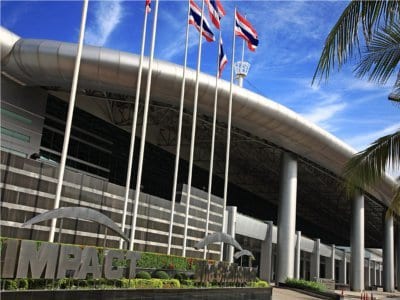 C
hitosanlab is a new business dedicated to the marketing of chitin, chitosan and their derivatives on the global marketplace. These renewable biopolymers are extracted from sustainable biomass : crustacean shells, squid pens and even mushrooms. Chitosanlab operates as an outpost of 2 high end asian factories located in China & Thailand, respectively. Our chinese partner launched the company in 1997, at first specialised in the development and preparation of pharmaceutical products, it soon became the first chitosan and glucosamin manufacturer to comply with USP standards. In Thailand, most of seafood processing plants are in Samut Sakhon province. Our partner started a seafood activity there more than 30 years ago, it is now one the 3 largest shrimp processing plant in Thailand. In 2011, The group decided to take advantage of the raw material directly available from its core business and created a subsidiary specialised in chitin and chitosan production.  2013 signaled a new era with completion of top notch facilities and GMP certification.
Olivier Duncas, french entrepreneur, is your single point of contact for any enquiries or order. First of all, we make sure to understand your need, then we prepare a quotation and inform you of the lead time. And because we know it is important to test beforehand, we are more than happy to send you samples so you can see our quality up close and personal.
Thanks to our constant contact with the plants, we can control quality and make sure that chitosan properties suit with client requirements. Sometimes you may need a trial and error approach to get the proper formula, in this case don't hesitate to ask more samples and keep in touch with us… until everything is perfect !
Olivier lived in 3 continents, gathering experience in international trade. As a global entrepreneur, he thinks that his greatest challenge is to overcome psychic distance between countries.